Construction Value You Can Count On
We've been building for over 45 years.
Ken Brasfield started Brasfield Construction in 1970 to specialize in residential building and subdivision development. The company's first focus was building subdivisions and small houses in neighboring communities of Alamo, Trenton, Milan and Atwood. The affordable houses sold for around $12,500, and included 1,000 square feet and a carport, and were normally all-brick on the outside. In the first five years, Brasfield Construction averaged about 12 to 25 homes per year. After five years, the company expanded into the Jackson market. Its first development was the Indian Hills Subdivision in north Jackson.
At about the same time, Brasfield Construction began to expand into commercial work. The first commercial job was an addition to the gymnasium for the Kenton Special School District in Kenton, TN. Commercial work continued with an addition to Consolidated Aluminum. Under the architectural supervision of W.C. Harris, the company also built the Rib Eye Barn, which currently is Madison's Restaurant. By the early 1980s, the company's focus completed its transition to mainly commercial buildings as commercial projects grew in size and complexity. Residential construction was phased out by 1985 and since then, Brasfield has built only a few custom homes.
In 1994, Brasfield Construction again sharpened its focus. It made a conscious decision to identify construction projects we were best qualified to do. We decided to focus on medium-size commercial work, such as banks, medical office buildings, and similar jobs. The result was controlled growth, a dip in profits for the next year, but also the assurance that the company would have more control on doing a quality job.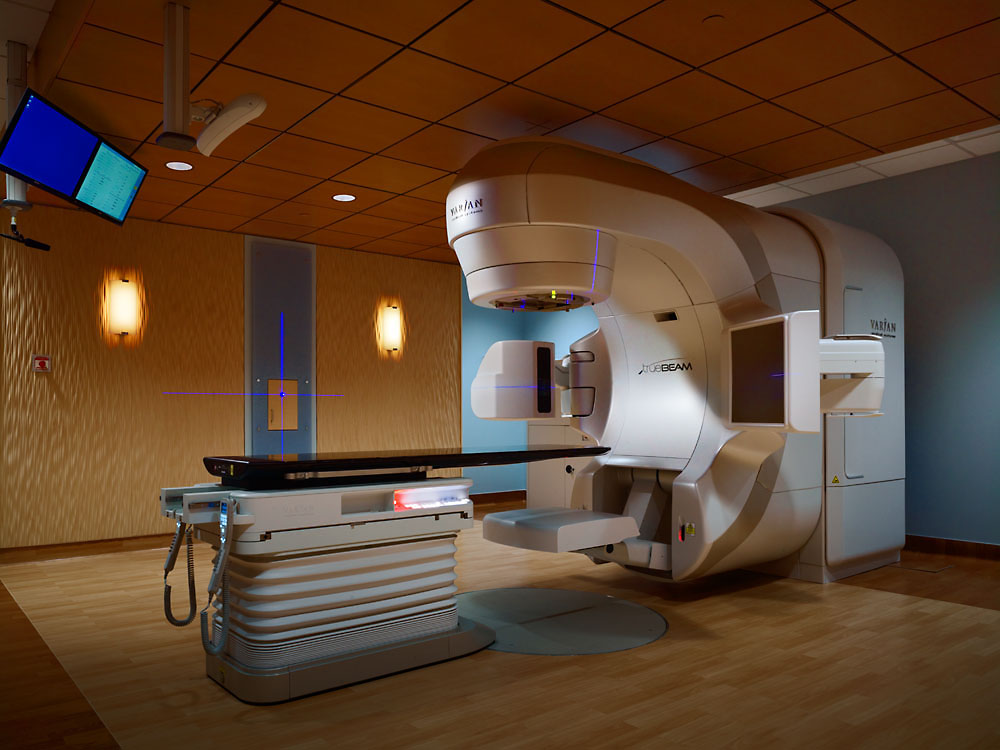 Brasfield Construction found its niche in craftsmanship oriented construction as the company continued to see controlled growth throughout the beginning of the new century. The company expanded into similar complex projects consisting of colleges, universities, hospitals and church work. Brasfield Construction also has changed the way it does business in its management style and use of today's technology. Jeff Brasfield was named CEO in 2005 and is continuing the same construction model of quality and service started by his father. Brasfield Construction's forte has become jobs that are complex, challenging, and technologically advanced.
The company has experienced steady growth for the past 40 years, including licensed land surveyors, superintendents, lead carpenters and more. Most of Brasfield Construction's employees have been with the business for more than ten years, which points to the company's successful business operations and culture. Ken Brasfield continues to serve in an advisory capacity for Brasfield Construction and works as a construction manager on select projects. Brasfield Construction's commercial buildings can be seen throughout the Jackson-Madison community and elsewhere in West Tennessee.